Pack & Smooch
In our Hamburg manufactory we design and manufacture exclusively by hand, using exclusive and durable materials, high-quality products of natural origin.
VALUABLE
A big word, to which we gladly tip our hat. And for us, that starts with 100% made in Germany and doesn't stop with purely vegetable-tanned, Italian premium leather.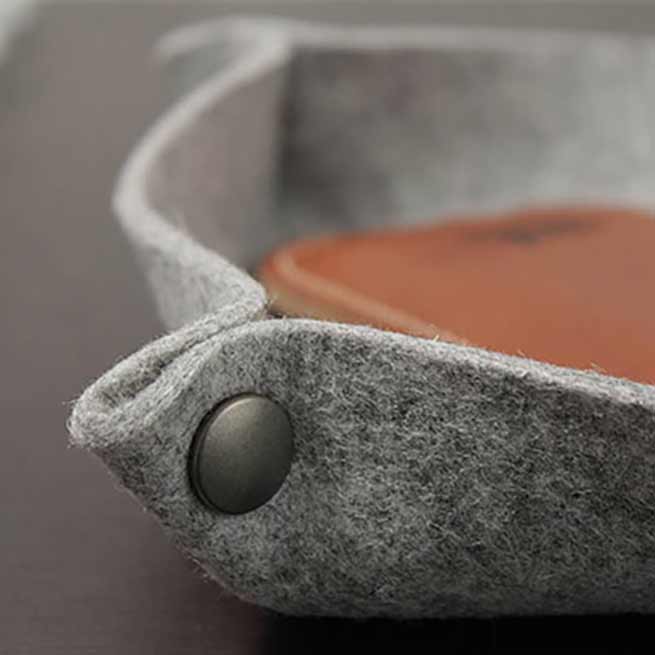 FORMIDABLE
Sounds a bit out of time, doesn't it? But let's be honest: Isn't cleverly thought-out, functional aesthetics timeless anyway? Pack & Smooch products should look really good AND be useful. Hopefully, that never gets old-fashioned.
CURIOUS
You're not supposed to be, children learn. Fortunately, that wasn't the case with us, and that's why we want to know everything in detail all the time: Is leather the same as leather? How could the seams of a smartphone case be made even finer and yet stronger? What is a good life, what does it have to do with "lifestyle" and what do you really need for it?

Climate-friendly
Discover now our sustainable,
handmade cases & accessories -
made from natural materials.